About Evoq Sarasota Restaurant
The community of Sarasota was craving something better, then EVOQ was born. At the helm is Executive Chef Craig MacAvoy. His innovative approach brings nostalgic comfort food to the next level, rebirthing well known classics into a meal that will feel like the first time.
Chef Craig cultivates his personal stamp by hand selecting local purveyors, ensuring our guests are getting the best quality product in every taste. Our offerings are holistic in style, from our scratch kitchen soups to our hand-crafted cocktails, we strive to incorporate the best natural ingredients.
Immerse yourself into our epicurious adventure. Evoke your senses, invigorate your well-being and feel good about what you eat.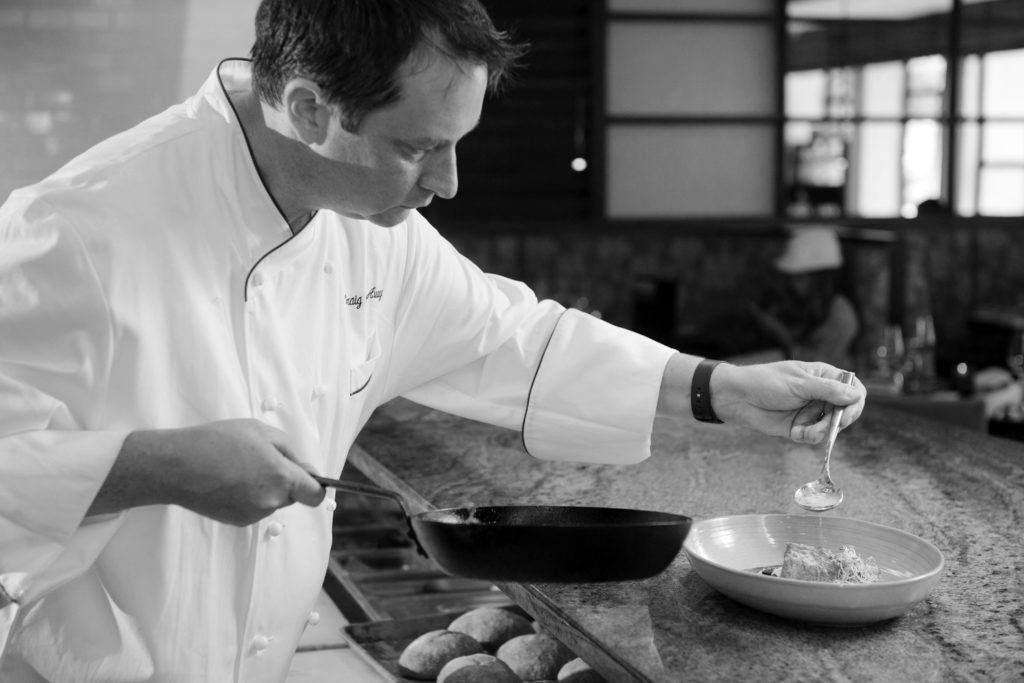 Executive Chef Craig MacAvoy
Executive Chef Craig MacAvoy brings with him a wealth of experience and knowledge from over 20 years of working in some of the most distinguished kitchens in the world.
learn more